Welcome to the Brauneberger Hof hotel!
We welcome guests at our historical, timber-framed hotel surrounded by vineyards with a modern concept: our hotel offers space to relax paired with absolute privacy and flexibility. Organise your stay according to your needs and wishes as part of our new, self-service concept.
Whether you're looking to explore the vineyards on foot or by bike, alone or as a group, spending a few varied days with the family, discovering the Moselle region by motorbike, enjoying a romantic weekend with your partner or on a business trip - every guest is made to feel welcome here.
Experience the typical Moselle charm with a glass of wine while enjoying breathtaking views of the vineyards from your private balcony or enjoying the peace and quiet of our beautiful garden from your terrace. Perhaps you're celebrating festivities with friends in our relaxed outside area?
We have recently added a self-service concept for more flexibility: we have abolished the traditional reception desk and now have a terminal in the foyer that is available around the clock. This means that you can check in at any time of day or night to suit you. The machine securely and conveniently hands you your key card in a matter of seconds. This means you'll have contactless access to your room at any time without long queues. Want to spontaneously extend your stay or haven't yet made a booking? No problem! Our terminal will let you know if a room is available and you can easily book yourself in on site.
This lets us focus on what's really important: cosy rooms with a feel-good factor and unique charm. This means that you only pay for what you really need. Flat-rate internet and satellite TV are naturally standard here. You'll find free parking and secure bike storage at our premises.
Experience our extraordinary accommodation concept for yourself in the heart of the romantic Moselle vineyards.
Überzeugen Sie sich selbst von unserem außergewöhnlichen Übernachtungskonzept mitten in den romantischen Weinbergen der Mosel.

Our 22 tastefully furnished rooms and suites are just as diverse as the exterior is remarkable, with its romantic, listed, half-timbered design and harmonious annex building. Our rooms are as unique as our guests themselves, each with their own personal charm and romantic flair to help you feel right at home.
You can choose from 11 different room types:
All of our rooms are furnished with a fridge, satellite TV and radio alarm (including iPod docking station in the suites). Free WLAN is available as standard. Each room also has a separate bathroom with toilet and shower.
Younger guests up to three years of age can naturally stay in the double bed free of charge. Our primary focus is our guests and offering you peace and privacy.

Checking in at our terminal is really child's play. The system guides you simply and understandably through the individual steps for payment and creation of your key card:
1) You enter your booking code or QR code. This confirmation of your booking you have received before departure by eMail, SMS or by mail.
2) The system will now guide you step by step through the registration process. Your passport or ID card is also required here for identification.
3) Your personal key card will be issued in a few seconds. With your card you open the entrance doors and your room door. No more annoying searching for your room key and no more insurance queries in case of "key loss".
Don't worry: If you have any further questions, a member of staff will be on hand to help you personally via our HELPLINE.

Our hotel offers comfortable rooms with a certain extra something and a cosy oasis of relaxation with magnificent views.
We leave the baking of bread rolls to the baker. You will find the Fleury bakery nearby, offering fresh bread and everything you need for a delicious breakfast. As our guest you will also receive a croissant 'on the house'.
For evening meals, we do not cook our own supper but give you the freedom to choose your meal based on your preferences.
Guests staying in our Panorama Suite with garden view have a kitchenette and fridge at their disposal. Guests in our other rooms can use the three island units situated in the ground-floor common room. Self-caterers will love this option. Whether you're cooking for one, whipping up a set menu for a group or love meeting new people and want to dine with and chat to others in the communal area, we offer creative scope for cooking and relaxation over a good conversation.
You'll find all the ingredients you need in the nearby supermarkets direct environment.
Moselle is also the right choice for those who prefer to dine out while on holiday. Brauneberg is home to restaurants offering regional specialities. Alternatively, take a trip to the neighbouring town of Bernkastel-Kues where countless restaurants await you in the idyllic streets of the Old Town.
Or perhaps strike a balance by ordering a takeaway to be delivered to the hotel. Some restaurants offer their own delivery service Delivery service to.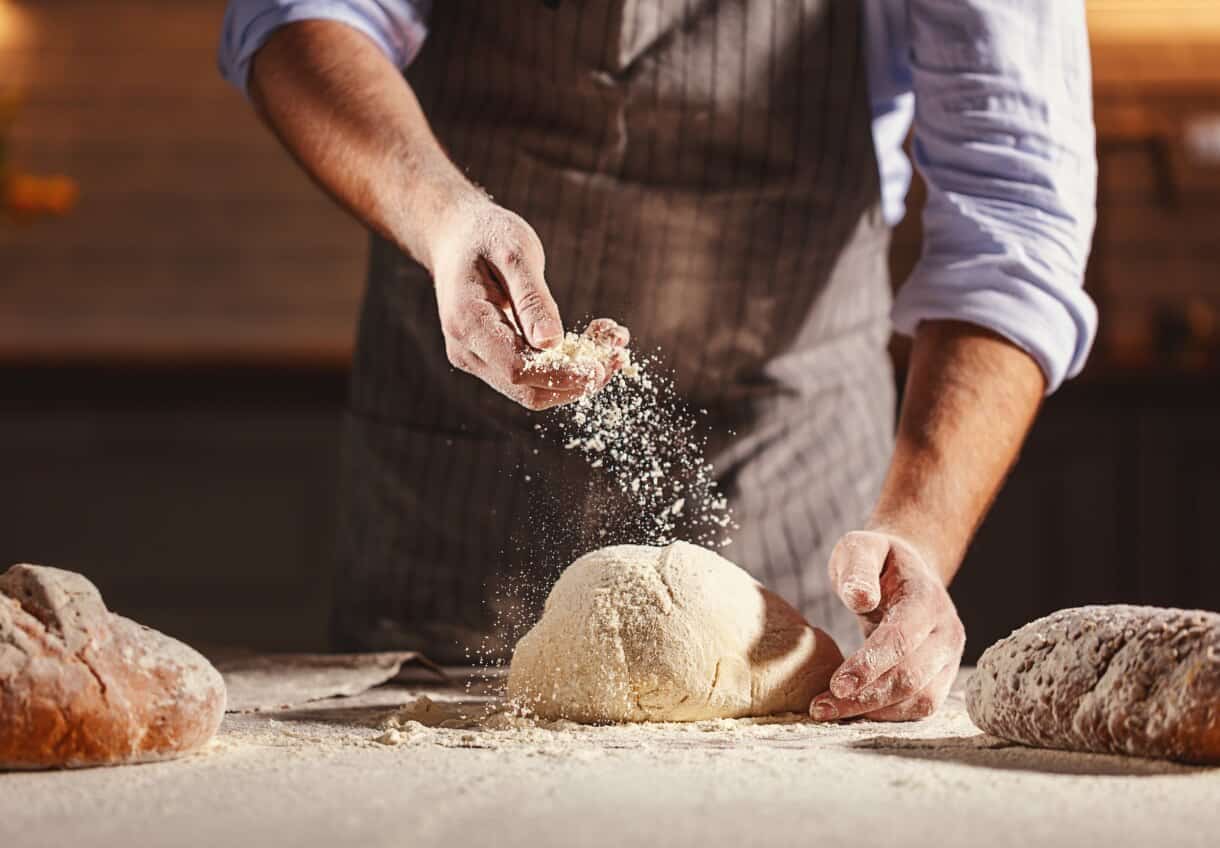 Do you have any other questions?
Enjoy your stay in our vacation residence